The Ultra Heavy Duty Bunk Beds Range
Welcome to the Ultra Heavy Duty Contract Range designed and manufactured by us in Yorkshire to meet the exacting needs of the Contract Hospitality Sector. The Bunk Beds come in a full range of Single, Double & Triple Units complete with a detachable option that allows the double to split into two single beds for maximum optimisation.
The Bunk Bed range is fully tested and certificated to the British Standard; BS EN 747-1: 2012+A1: 2015 and passes all requirements for strength and durability as well as all safety standards for apertures, catch points and protection. All the bed ranges come with an integral base strap to allow the units to be bolted to the floor, essential on triple units. Our products also meet IMO Wheel mark standards and are regularly supplied to the shipping/ferry industry.
The ultra heavy duty range
Manufacturing Beds for over 25 years
We have been designing and manufacturing contract quality beds for over 25 years and have sold many tens of thousands into large scale accommodation projects throughout Europe. As you would expect they all come with 10 year guarantee against manufacturing defects, a quality build, so you can rest assured that you are buying 'Better'.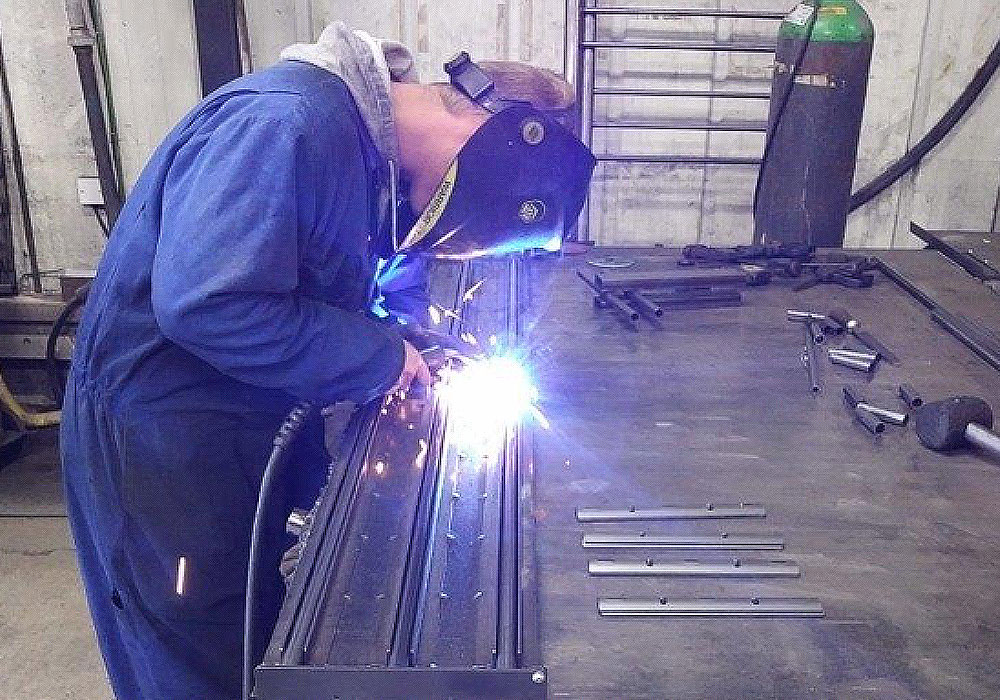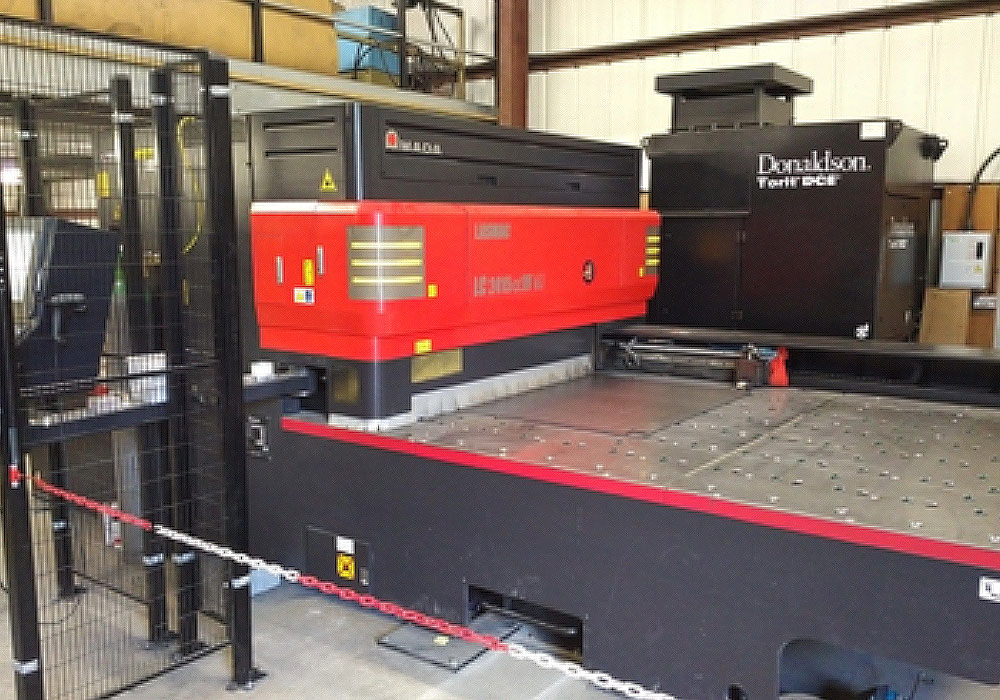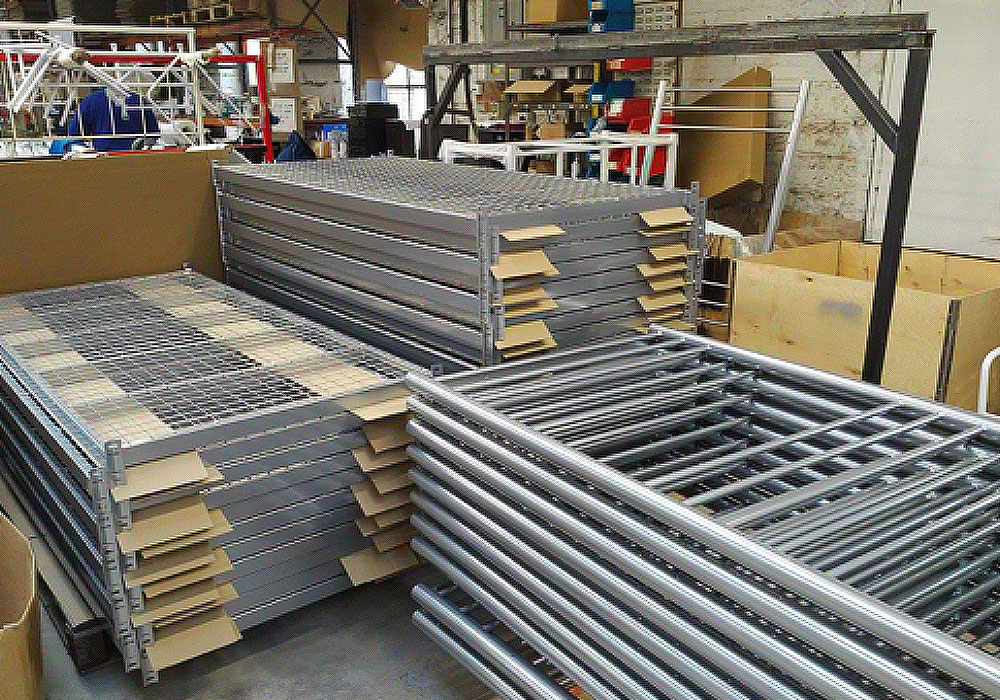 Ultra Heavy Duty Double Bunk Bed achieves formal British Standard certification.
The latest revision of our Ultra Heavy Duty Double Bunk Bed has completed testing at FIRA Internationals laboratory in Stevenage and has successfully satisfied the requirements of the internationally recognised Safety, Strength and Durability standard; BS EN 747-1 & 2: 2012 + A1: 2015 This provides further assurance that our Ultra Heavy Duty Double Bunk Bed is the independently certified choice for any project.